Protein-Based Next-Generation Electronics
Our ambitious EIC PathFinder project aims to realize breakthroughs with cable bacteria and their highly-conductive proteins for next-generation bio-electronics applications.
Building on recent discoveries in microbiology, PRiNGLE will design a new class of protein materials with tuned electronic properties and test their integration into electronic devices.
We aim for a novel all-protein electronics technology (PROTEONICS) providing unrivalled biodegradable, biocompatible, and biosensing functionality.
PRiNGLE is multidisciplinary with partners from research institutes and universities.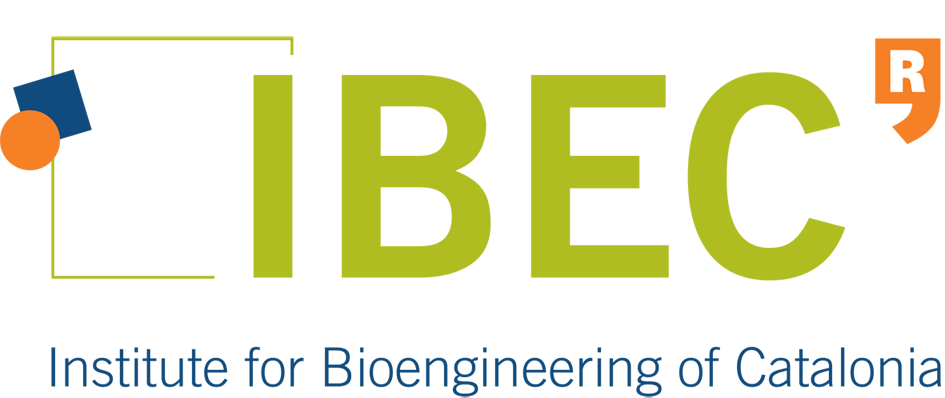 Cable bacteria, a bright future for PROTEONICS
The fundament of PRiNGLE is a recent and surprising discovery in microbiology. Research findings by consortium members show that marine cable bacteria produce long protein fibers with exceptionally high conductivity.
The discovery of these high conductivity protein (HCP) fibers creates a rarely encountered opportunity for radically new technology.
Our research findings will be open access: once available, published papers and reports will be listed on this website. The list will be updated as the project progresses. Meanwhile, an overview of publications by the partners relevant to PRiNGLE is available, as well as other media related to the project.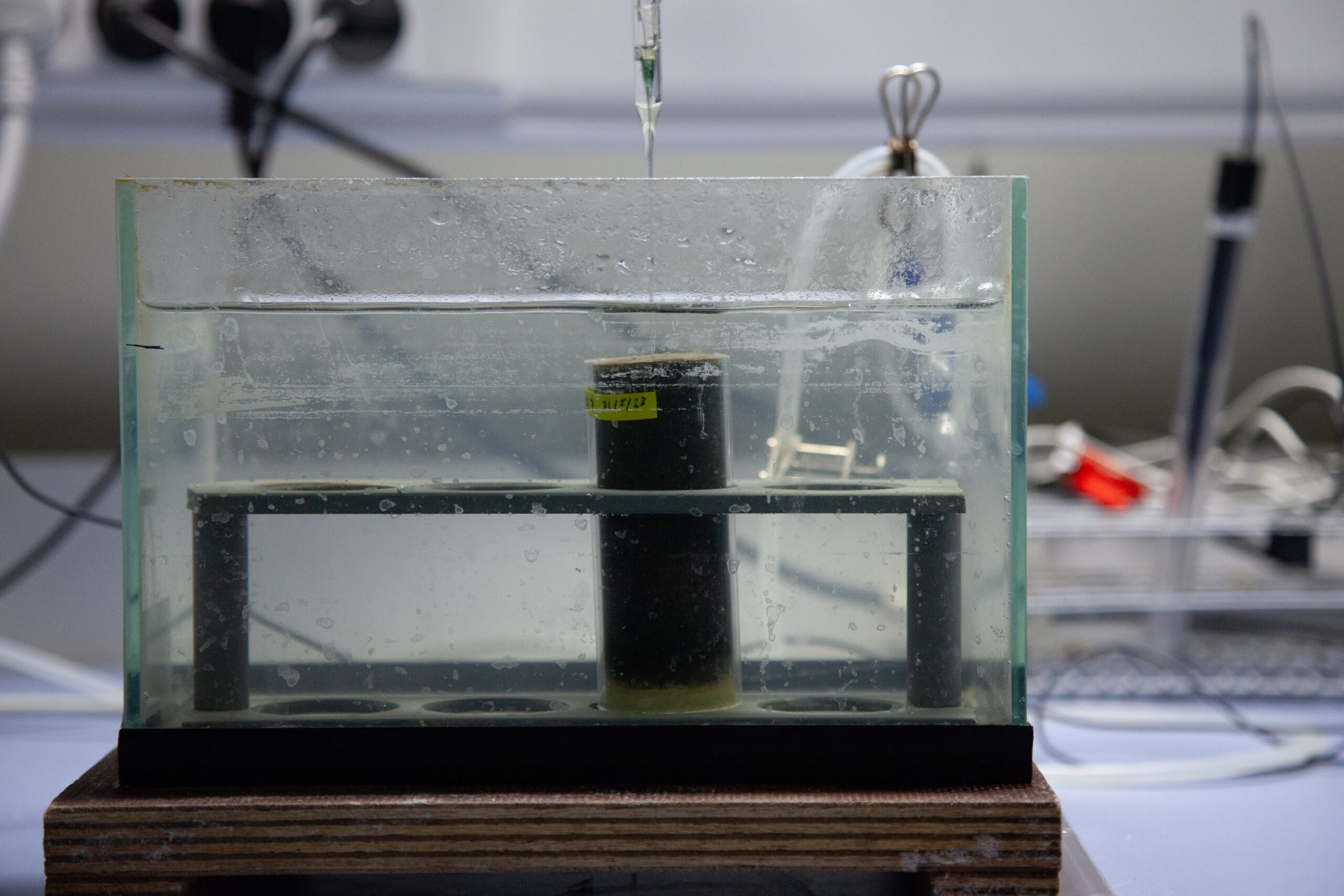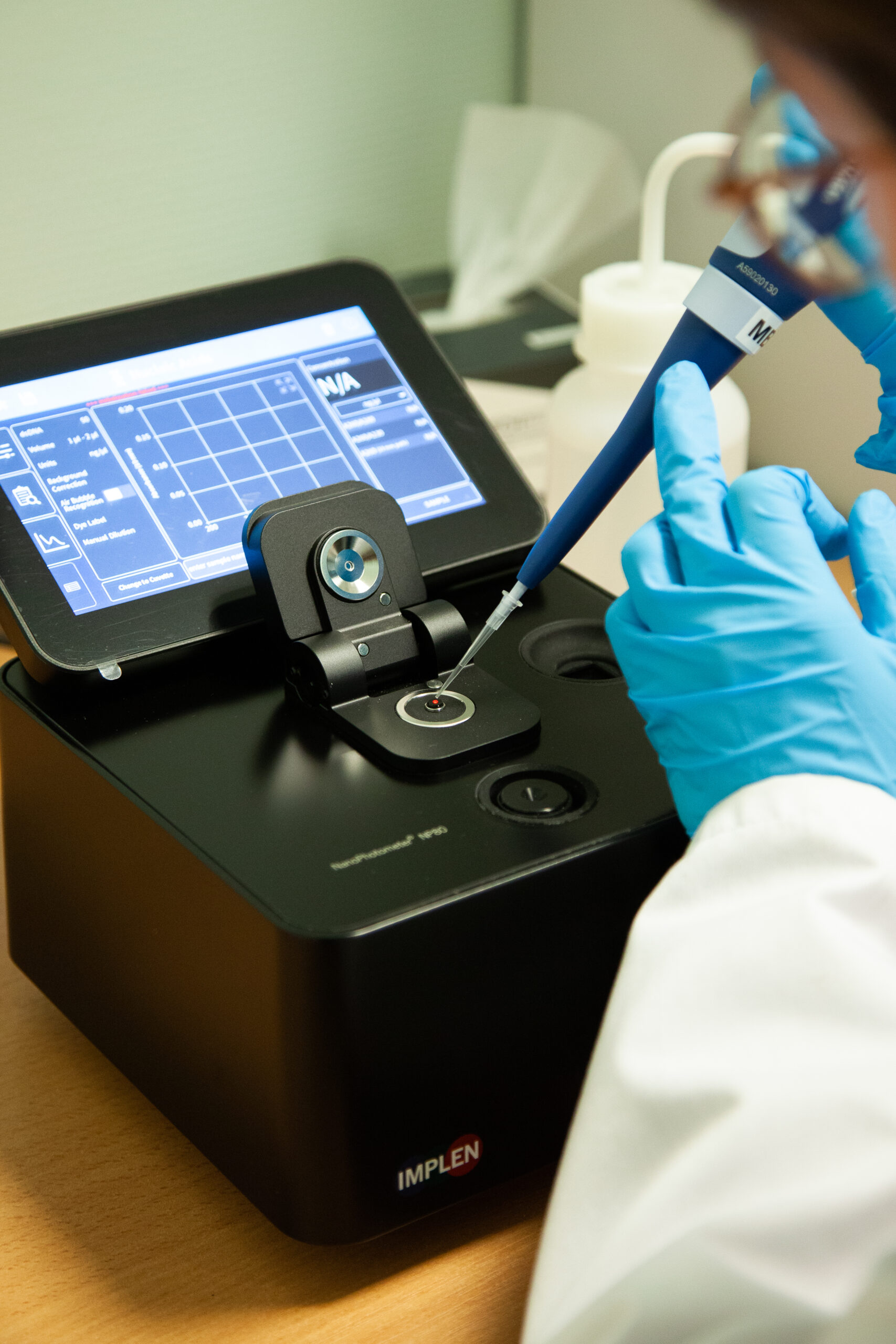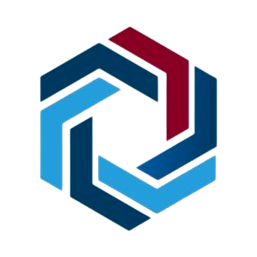 PRiNGLE is a four-year international project to design a new class of protein materials with tuned electronic properties, investigate and develop integration of these materials into electronics.
This project receives funding from the European Union's Horizon Europe EIC PathFinder funding scheme with grant agreement No 101046719.